Meet the
grandmasters!
At Van Dijk Bakery we see every day as a new opportunity to make delicious fresh and long-life specialties for you. We develop them on a small scale, with our own hands and full of love. Until they are the prettiest and tastiest. When we are satisfied we roll out our muffins, battenbergs and cakes on a larger scale. Without making concessions to our traditional quality. We do this with a taste of knowledge, passion, guts and possibilities.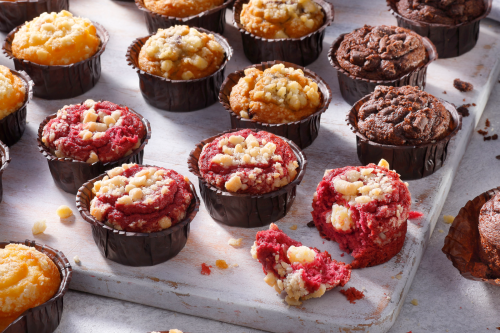 News PLMA AMSTERDAM 2023 - ''Private Label Manufacturers Association''
From 23th of May until the 24nd of May we participate the PLMA 2023.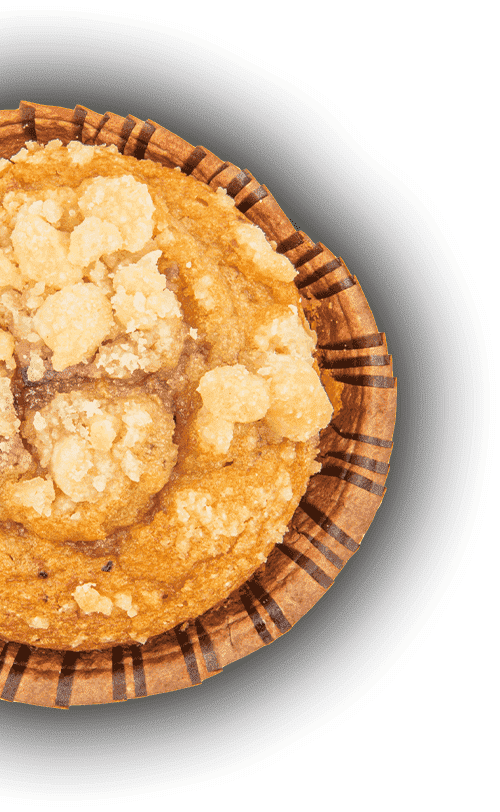 Even grandma will be jealous