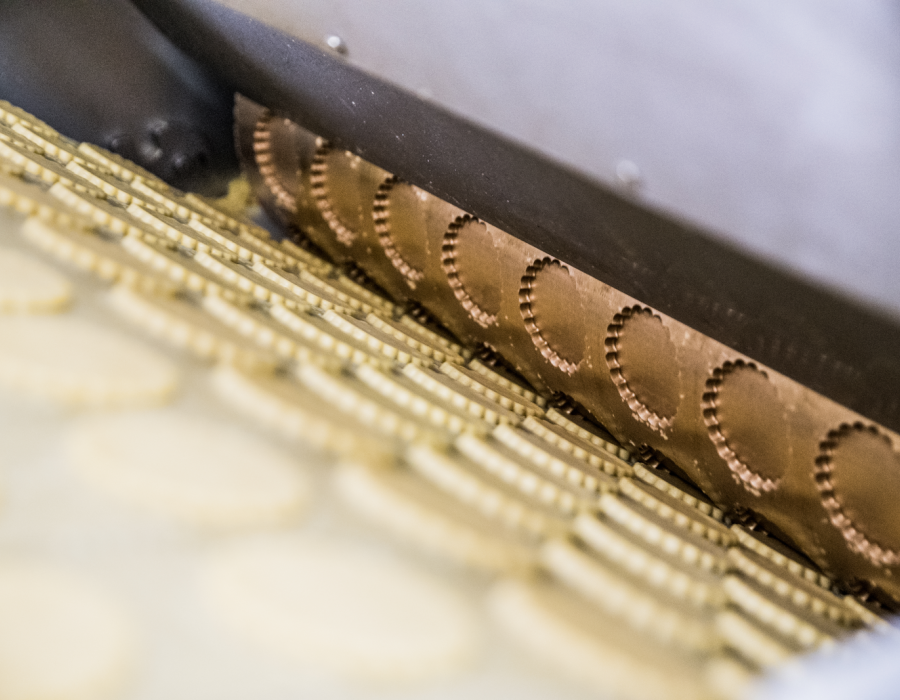 About van Dijk Bakery FOUR
CRAZY

TASTES OF SUCCESS

At Van Dijk Bakery we see every day as a new opportunity to make delicious fresh and long-life specialties for you. We develop them on a small scale, with our own hands and full of love. Until they are the prettiest and tastiest. When we are satisfied we roll out our muffins, battenbergs and cakes on a larger scale. Without making concessions to our traditional quality. We do this with a taste of knowledge, passion, daring and possibilities.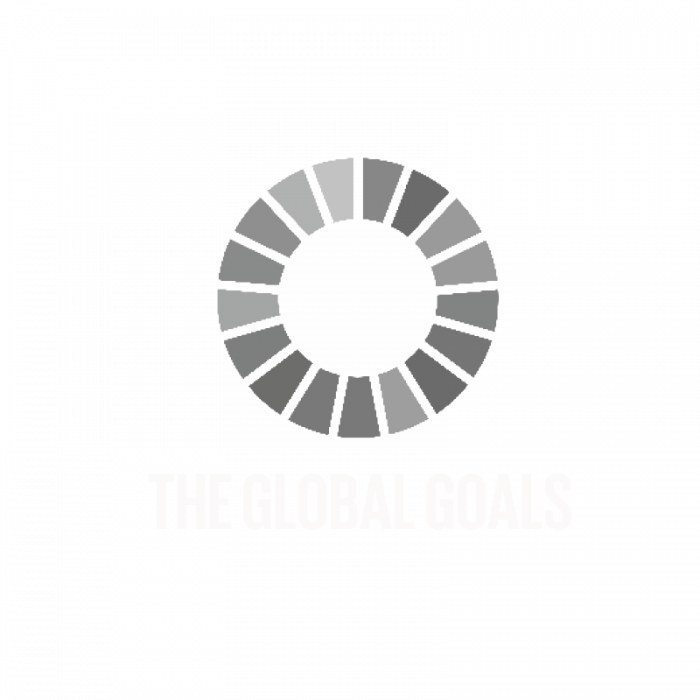 What is our idea of enjoying? That we stimulate
the senses

of people!

To really enjoy! For us, it's not in big events, but in the small moments of everyday life. Moments when people become aware of what their senses are showing, hearing, feeling, smelling and tasting. As Grandmasters, we want to generate that excitement. With a muffin for breakfast, a biscuit as a snack or a battenberg as a treat. Because we grant everyone, everywhere, that elusive sense of enjoyment.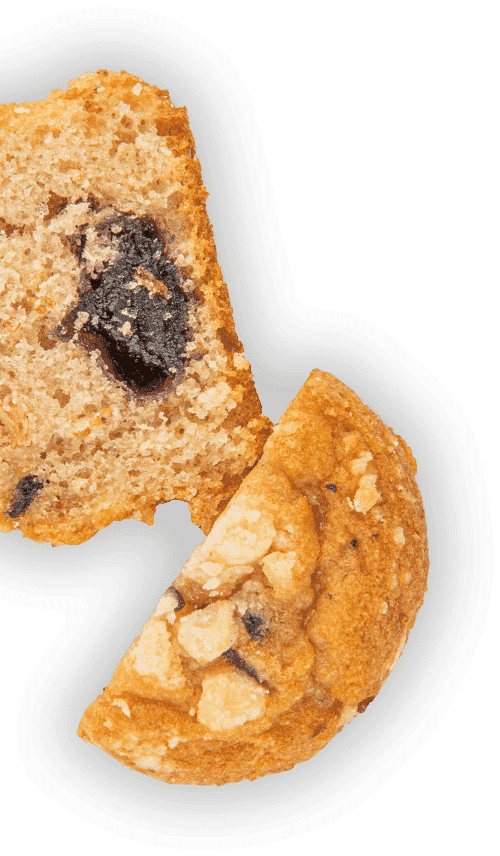 Enjoy the taste of
knowledge
We are a bakery family with a commercial spirit. For four generations. The entrepreneurial DNA of our fathers and grandfathers is in our genes. It explains our hunger for international product and consumer trends. We satisfy this hunger in order to respond to your needs and those of your customer. In this way we give you a head start with our advice. With the taste of knowledge.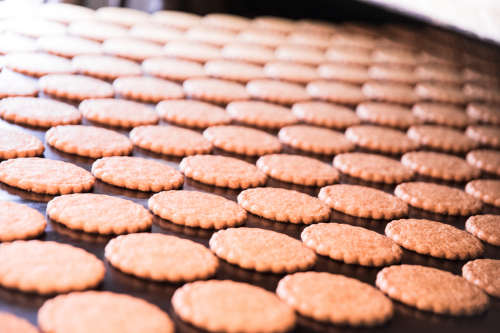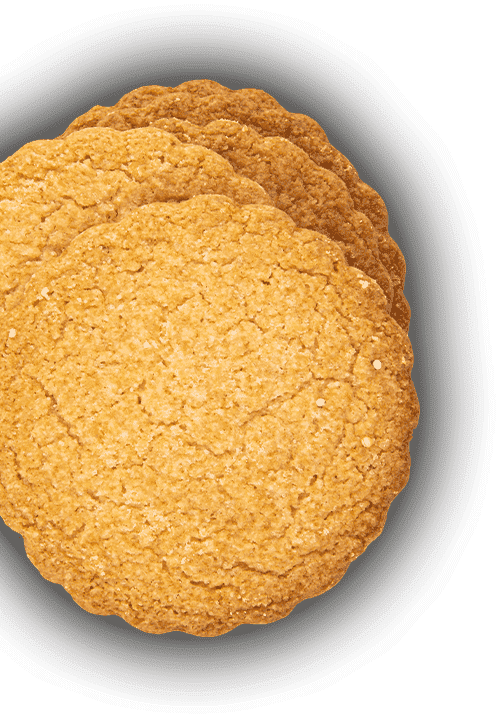 Enjoy the taste of
passion
With our rich family history as our baggage, we now explore the whole world. We are continuously looking for the best production techniques and the most honest and delicious ingredients. This is the basis of our products. Our bakers produce the very best quality for you with time, attention and love. With the taste of passion.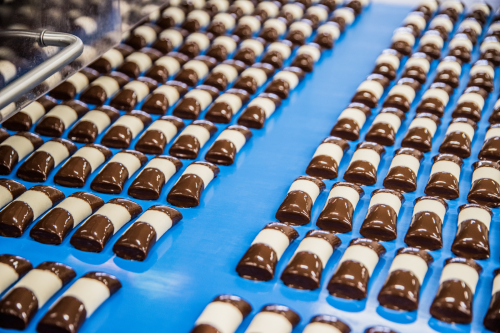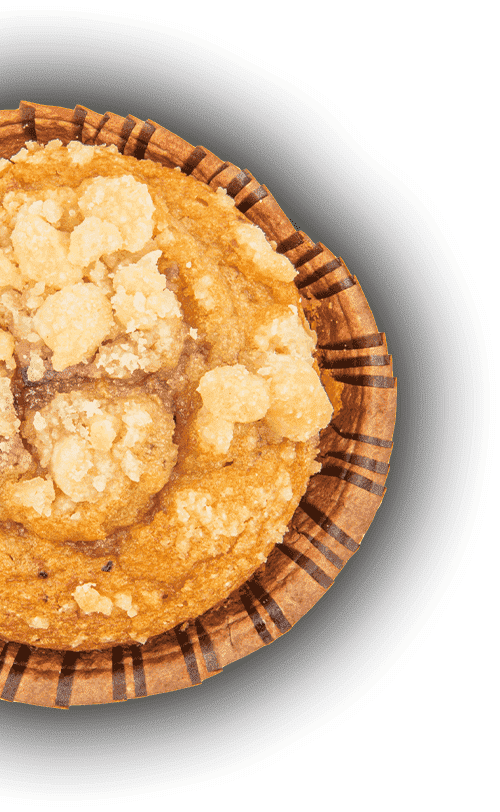 Enjoy the taste of
believe
The best way to predict the future is to create it yourself. We already did this with our battenbergs and biscuits in a tupper. And now we do the same with our muffin range. We have the guts to introduce a distinctive product. Together with you, we explore your options for realizing growth. With the taste of daring.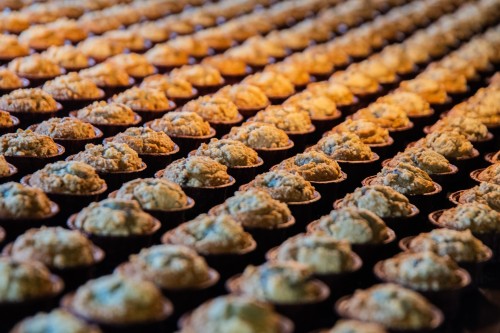 Enjoy the taste of
possibilities
We supply our specialties with a long shelf life and fresh. We are your private label partner and can help you to give your range and return new impulses. We do this with the help of our basic range and by offering customization. Our products are produced on a large scale with contemporary and high-tech production lines. In this way we create high-quality products that are produced and delivered in an efficient manner. With the taste of possibilities.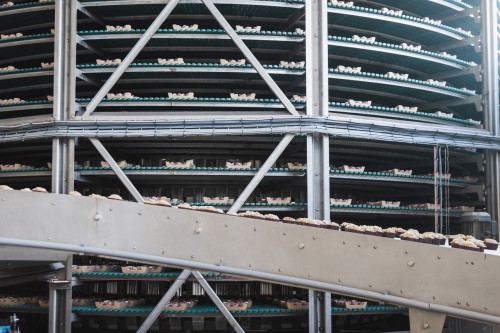 Curious about your benefits?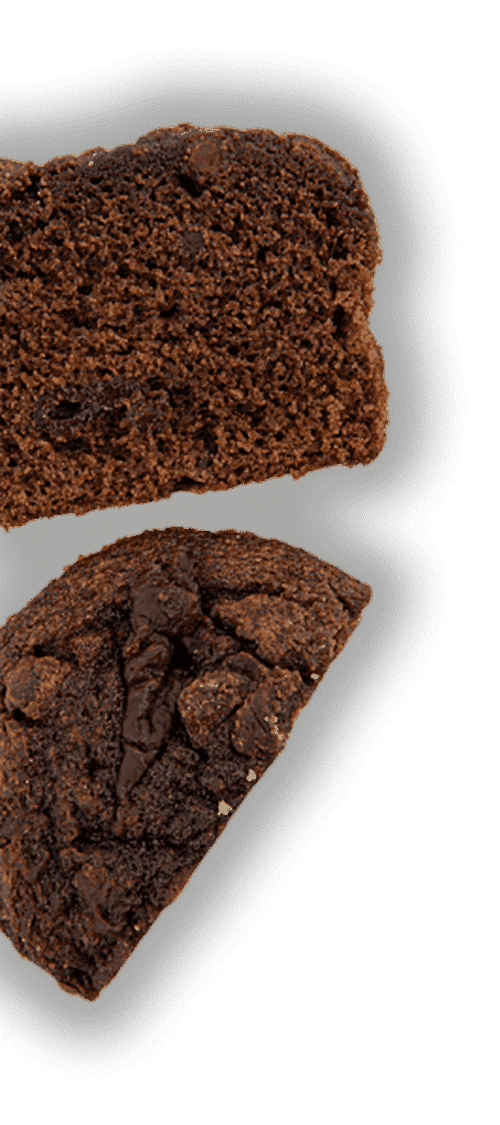 Enjoy the taste of passion!