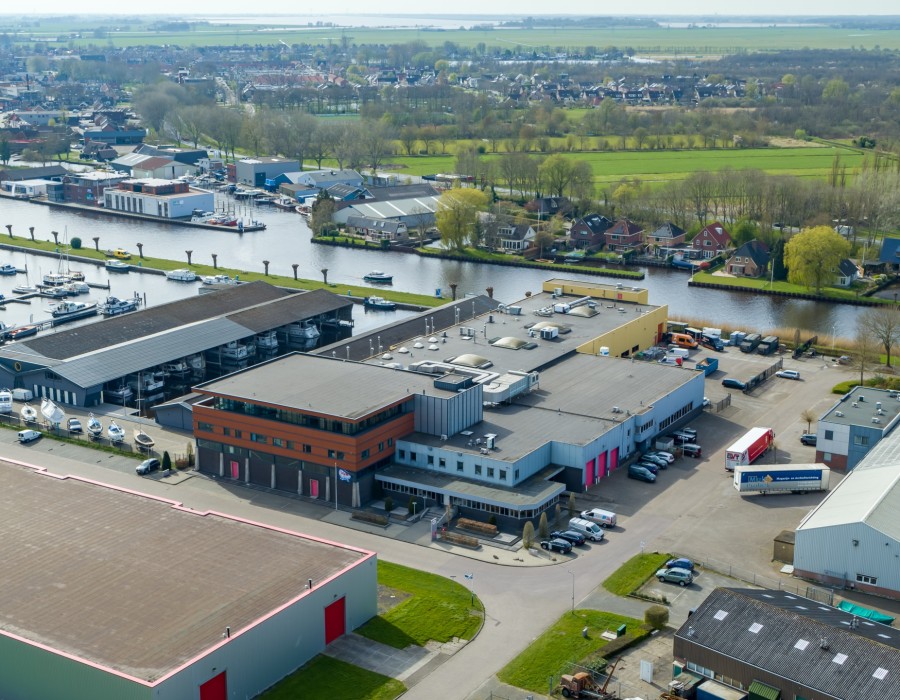 Corporate responsibility Sustainable choices that are good for our people, the environment and customers
As a family business, Van Dijk Bakery strives to have a sustainable and positive impact on current and future generations. We want to be careful with our planet and our people. As a European private label partner, we realize that we do not make these important choices alone, but together with you. We offer our customers opportunities to make sustainable choices. Our sustainability policy is based on: good for people, responsible enjoyment and our planet.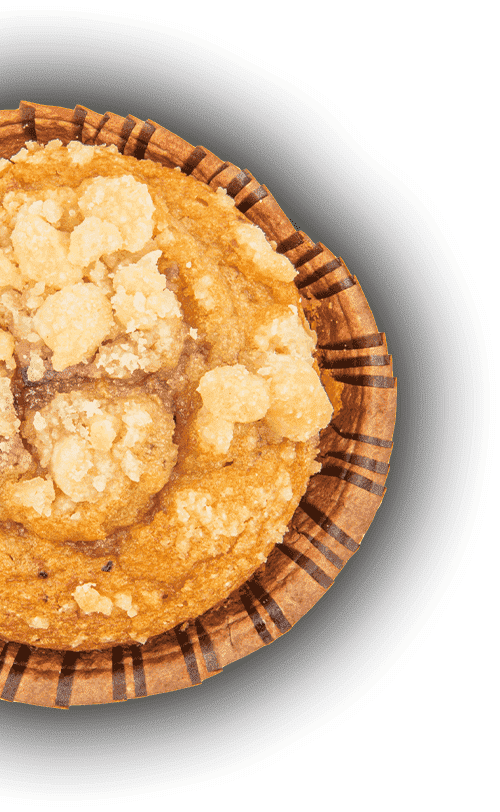 People Our colleagues feel at home in our family business and are driven to deliver the best quality and performance
Our pursuit for 2025: All employees have successfully completed our Muffinmaster training. In this way we create a working climate in which enthusiasm and customer focus will contribute to our success every day.
Our standards: We respect each other and ensure that there are very good working conditions at Van Dijk and at our suppliers.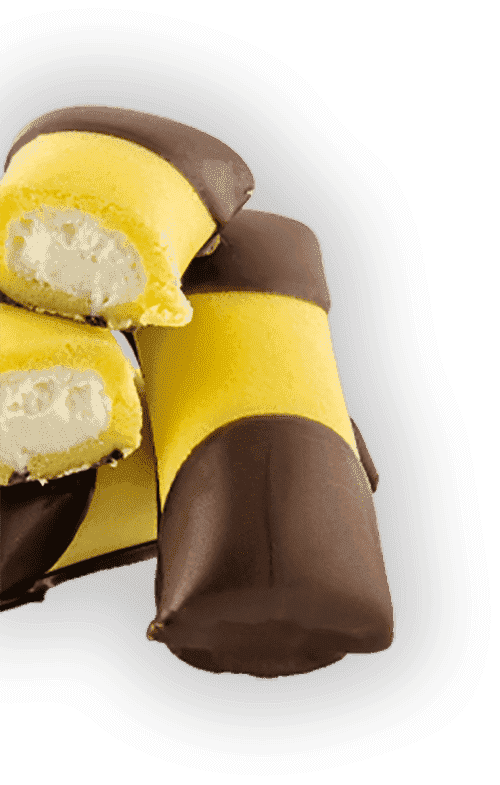 Enjoy responsibly We want consumers to enjoy delicious products responsibly
Our pursuit for 2025: In consultation with our customers we offer the opportunity to improve product composition.
Our standards: We are certified to the highest food safety and sustainability certification standards, including IFS, fair trade, UTZ and RSPO.
Our options: Salt, sugar and calorie reduction, clean label, smaller portions.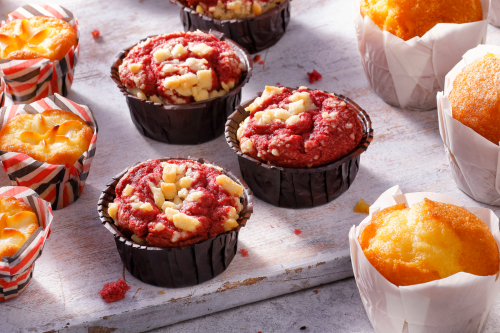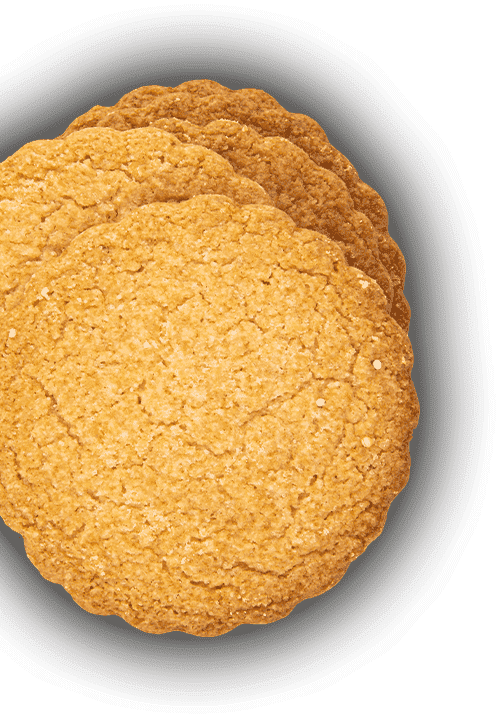 Our planet Waste
Our vision: Minimization of waste in our company and the entire chain.
Our pursuit for 2025:
25% less packaging compared to 2018
Reduction of waste in our company by 30% compared to 2020
100% recyclable packaging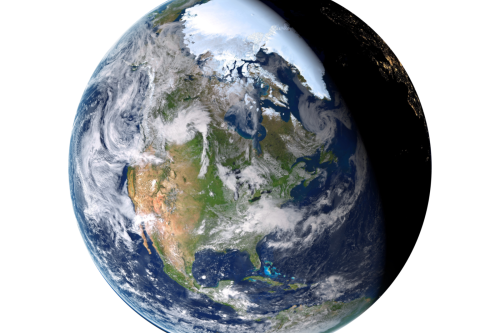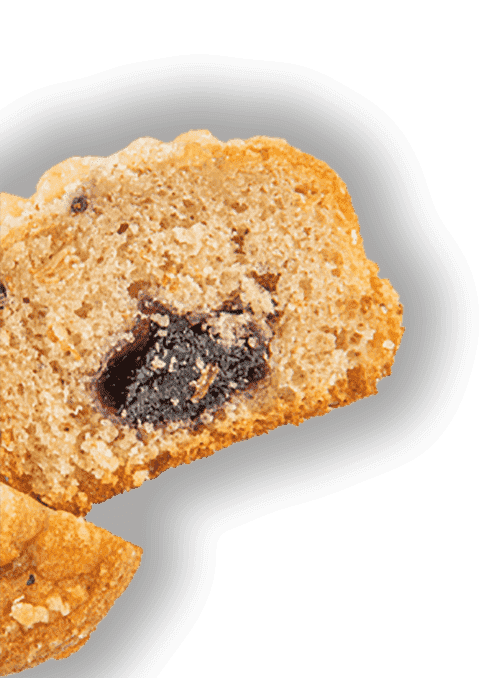 Our planet CO2
Our vision: Eliminate CO2 reduction to zero
Our pursuit for 2025:
We know our energy flows and have an up-to-date CO2 emission inventory and targets for our own emissions and some important chains
We can demonstrate that we are an initiator in a sector in the field of CO2 reduction (level 4 CO2 performance ladder NL).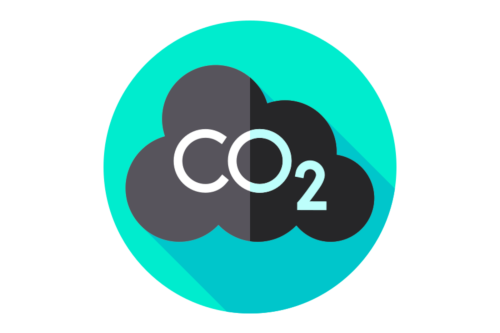 Interested in our products?
Enjoy the taste of passion!